Our Favorite 2-Player Games!
Kailin
Check out some of our favorite 2-player games in the store!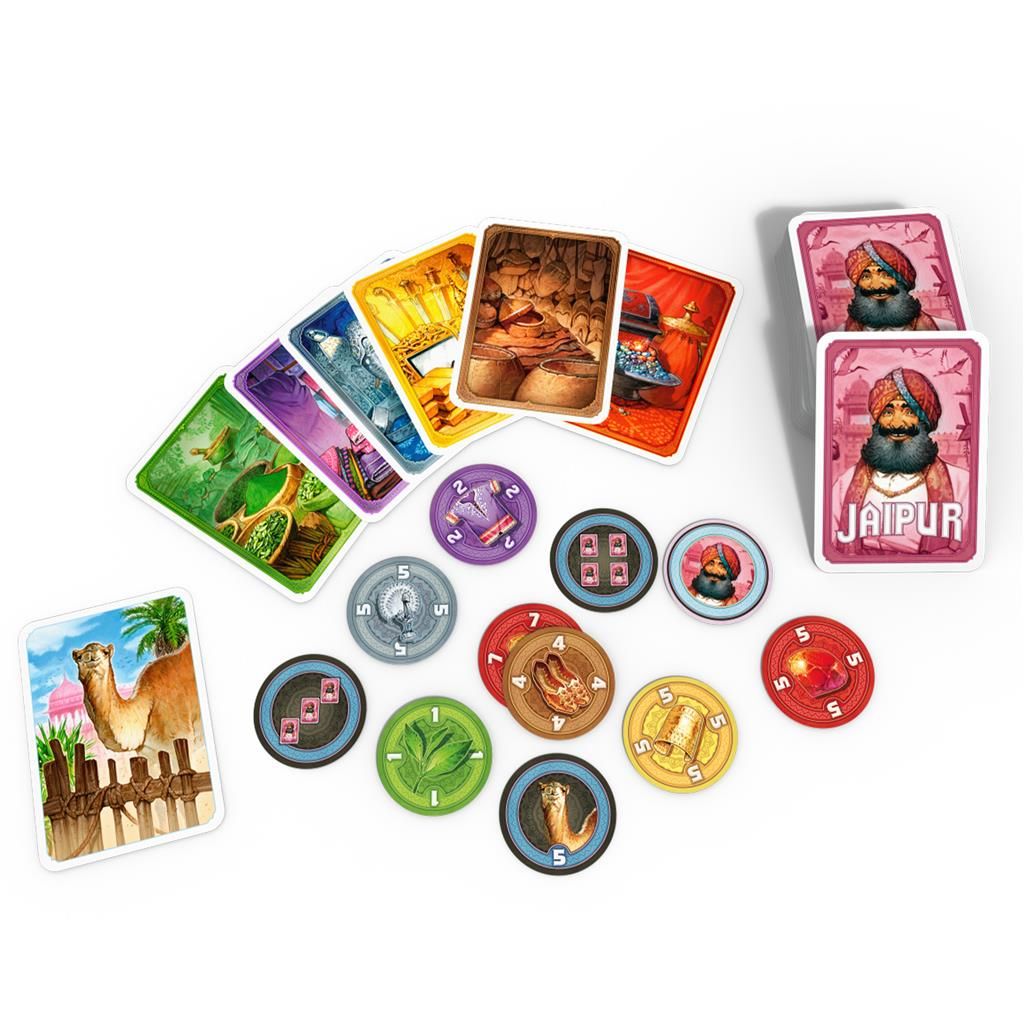 Jaipur
In this fast-paced game of luck, risk, and players take on the roles powerful traders. Each player is aiming to gain an invite to Maharaja's court in the city of Jaipur. Jaipur is a fast-paced card game that is easy to learn! We love that this game is a quick 30-minute game and can be played with kids starting around age 10 but also employs enough strategy to keep adults happy and playing!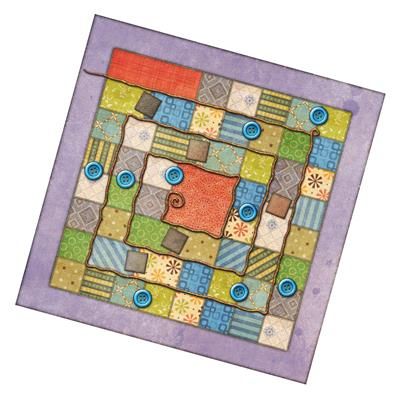 Patchwork
Have a kiddo that is a little younger? Patchwork is a quick and easy game to play as young as 8! We love that the game gives each player their own board on which to build a beautiful patchwork quilt. Patchwork combines competition with beauty in such a fun way. This quick game (around 30 minutes) is great for anyone looking for a variety in artwork as multiple editions of the game exist!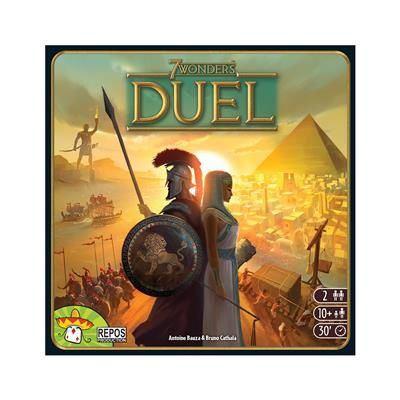 7 Wonders Duel
Both 7 Wonders and Splendor had game versions specifically created for the 2-player variation! 7 Wonder in particular stays pretty close to the original game with some great modifications for 2-players. So, if you love the original, this one is sure to be great!
This intense one-on-one battle guides players through the ages in multiple wonders! There are 8 wonders in the game, with each opponent getting 4, but only 7 wonders can be built! The major components of the original game lead to victory: Military invasion, scientific advancement, and victory points. The game has a number of end game triggers - and you may just find that you have to play a different strategy than normal!
We especially love that this game comes in a small box that is easy to travel with, although you'll still need a decent size play space. The creators are also steadily creating expansions for the 2-player game to enhance the experience even more!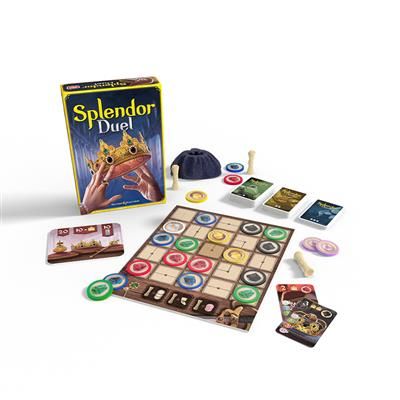 Splendor Duel
Similar to 7 Wonders, if you enjoy the original version of Splendor, you are sure to enjoy the duel version! This game maintains the same basic ideas of collecting gem tokens, paying for cards, gaining monarchs and reaching a minimum point value to win. The duel version takes a new twist in the drafting of gem tokens while also adding a new gem!
This game is quick and easy to learn, small for travel, and can be played on a relatively small surface. That, combined with all the fun of the original game makes it one of our favorite games to take on trips with us!
There are a lot of 2-player games to choose from!
In addition to the games mentioned above, there are also several 2-player card games available! Arkham Horror is a great deck building game where you and your friend (or up to three friends with two Core Sets) become characters within the quiet New England town of Arkham. There is also the Star Wars Deck Building Game (we will be reviewing it on the blog soon!) and Exceed (see our review of this great card game here).
These are some of our favorite games to play just as a couple! Looking for suggestions? Stop by the store and chat with us about these and many other games to find that perfect addition to your collection!