TableTop Games
In addition to Games Workshop, we also carry Star Wars Legion, Star Wars X-Wing, and Marvel Crisis Protocol! Come check out all of our table top options!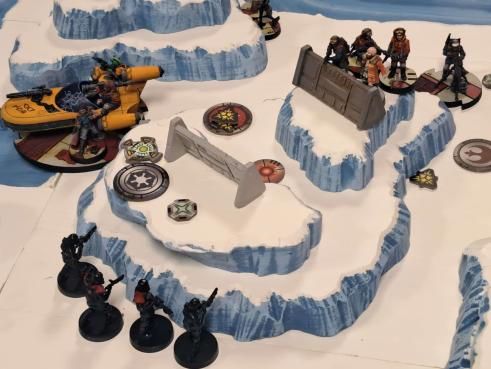 Why choose us
We love spending the afternoon playing table top games! In addition to the Games Workshop world, we carry several other items! We are always happy to play or teach the game to anyone wanting to learn. Our items include:
Star Wars Legion
Star Wars X-Wing
Marvel Crisis Protocol
Visit Us Today!
1126 North Main St. Manteca, CA 95337
Open 11am to 9pm Wednesday - Saturday
11am to 5pm Sunday
Closed on Monday and Tuesday